All news
January 24, 2022
ON THE WAY TO PRAGUE 2022! / ICFA SESSIONS / ELECTION OF THE NEW BOARD Conference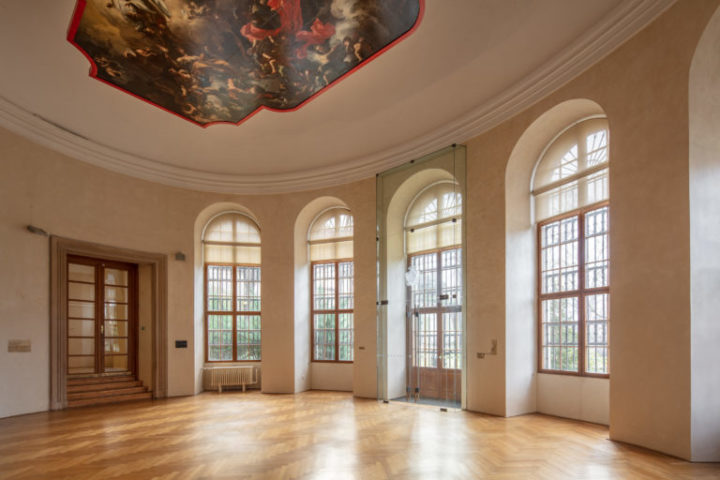 26th ICOM General Conference – Prague, 20-28 August 2022
ICFA sessions – Prague, Congress Center, August, 22nd and 23rd, 2022
In co-operation with the organizing committee of the 26th General Conference in Prague, the ICFA Board invites you to join us for two ICFA-sponsored sessions that take up the theme of: "Fine Arts online. How?"
ICFA will go ahead in its move to more conspicuity in a wide field of aspects: experiences during the COVID months reflect a deeper inpact in going digital. Despite much "trial and error" there is very much progress and improvement.
2 sessions of worldwide presentations and discussions, in-person and online, are organized:
Monday, August 22nd, from 4 to 5:30pm
Tuesday, August 23rd, from 2:30 to 4pm
ICFA Off-site Meeting – Prague, Sternberg Palace, August, 25th
ICFA will also host an off-site, in-person-only session at the Sternberg Palace on Thursday, August 25th.
ICFA members and interested General Conference attendees are invited to gather for a tour of the Palace and its collections, using these as informal, discussion-driven case studies for the possibilities and varieties of digital engagement with the fine arts.
Here is the program! PROGRAM ICFA SESSIONS
Election of the new ICFA Board
The election of the new ICFA Board will take place (hybrid online-and-in-person format) after the last session of ICFA conferences, on Tuesday, August 23rd, from 4:30 to 6pm.
Here is the list of candidates: List of candidates